This previous weekend was the return of Southern Fried Gameroom Expo in Atlanta, GA and Elemensional Rift made it's first return to public appearances since the COVID-19 outbreak began. This was a great chance for NR, utd. to go through all of the changes, ensure Elemensional Rift is on the right path, and making valuable progress.
For SFGE, this provided a great opportunity to show off the various new features that have been added since the previous showing. Amongst the list of major updates include: completion of Selphieroth (the newest fighter added at DreamHack 2019 ), an update on the characters' bust art, introduction of the new Onslaught battle mode, a new guest fighter known as Neon the Ninja, and a new survival mode. Even several of the minor improvements got some attention.
SFGE was quite generous by providing a great room for the indies once again. There was a healthy, steady flow of attendees. While expected for the situation of COVID still going on, attendance was lower than usual but the room stayed at a healthy and regular crowd of different attendees with little down time. With the steady stream of players, it provided a lot of input for growth for Elemensional Rift.
With the lower attendance, players felt more encouraged to play longer sessions when they played. With the deeper dive for each player, it provided greater insights to their experience. One player, of the many that attempted, successfully completed the new survival mode. It took him several tries but he showed he could with a bit of determination. The tournament also provided some very surprising twists. Newcomer DrKrazy, the Stream Atlanta community manager, faced off against the survival mode champion for the title of victor. It was a close match and came down to the wire. In the end, the survival mode champion edged out using techniques he learned from his survival run with the new fighter, Neon.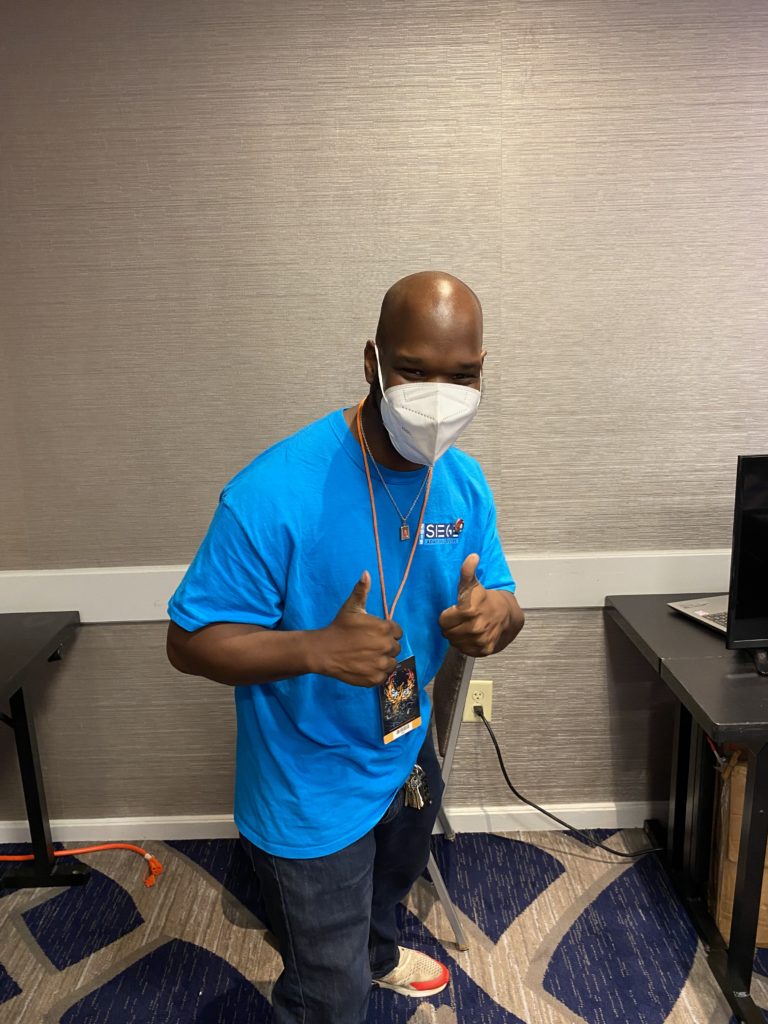 Things continue to look great for Elemensional Rift as development continues. Feedback showed Elemensional Rift is on the right track and moving in the direction needed to hit the success level it is shooting for. As the proper checkboxes get marked off and feedback from the attendees continue in the positive direction, it will be ready for a strong and powerful splash when it is time to open the doors for the big release!